[ad_1]

Simon Pagenaud won $2.67 million for his victory at the Indy 500 on Sunday, but the Frenchman is très excité about another prize he received.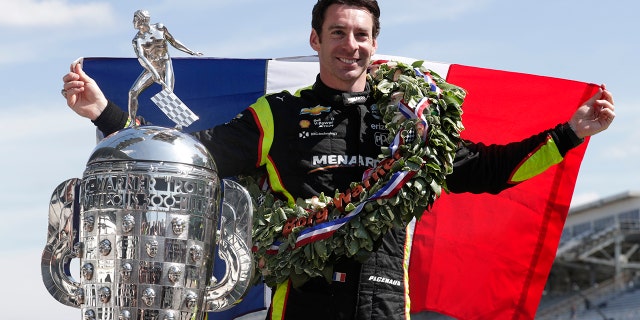 The pole-sitter also gets to take home a car that looks a lot like one of the few he found himself trailing during the race: the 2019 Chevrolet Corvette Grand Sport pace car.
"That's pretty cool. I get a Corvette, wine color, burgundy. It was meant to be I guess. I'm looking forward to that," Pagenaud told NBC Sports ahead of Monday night's award ceremony.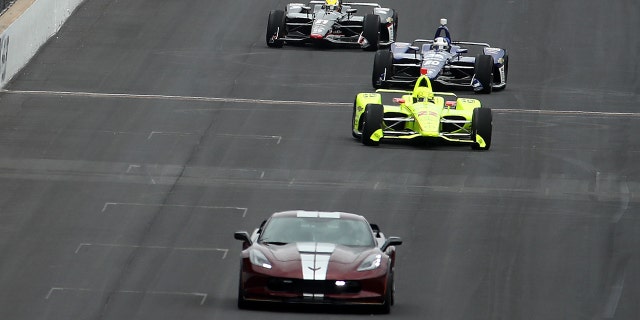 The car is an exact replica of the pace car, minus the emergency lights, and technically painted Long Beach Red Metallic Tintcoat. It's equipped with a high performance active suspension, carbon ceramic brakes, competition bucket seats and other options that push its value above $85,000. Anyone can order a similarly specified car, but the Indy 500 decals aren't available on the options list.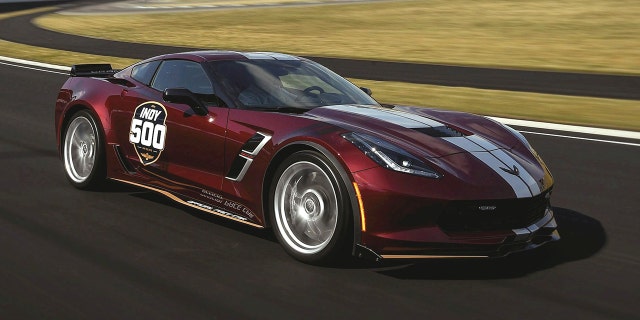 NASCAR star Dale Earnhardt Jr. drove the real pace car during the race sporting a set of Indiana tags that read: DEJ500. They weren't authentic, but Chevy is sending them to him as a souvenir.
Coincidentally Pagenaud was the first French driver to win the Indy 500 since Gaston Chevrolet, brother of the automaker's founder Louis, in 1920, and he did it behind the wheel of a Team Penske Chevrolet.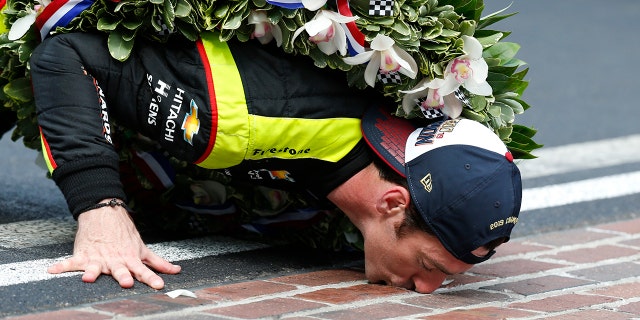 He also won the Indycar Grand Prix on the Indianapolis Motor Speedway road course earlier in May, and claims he gave the Yard of Bricks that marks the finish line a "French kiss" after his Indy 500 win.
MARIO ANDRETTI TALKS TO FOX NEWS AUTOS ABOUT THE 50TH ANNIVERSARY OF HIS INDY 500 WIN
[ad_2]

Source link