[ad_1]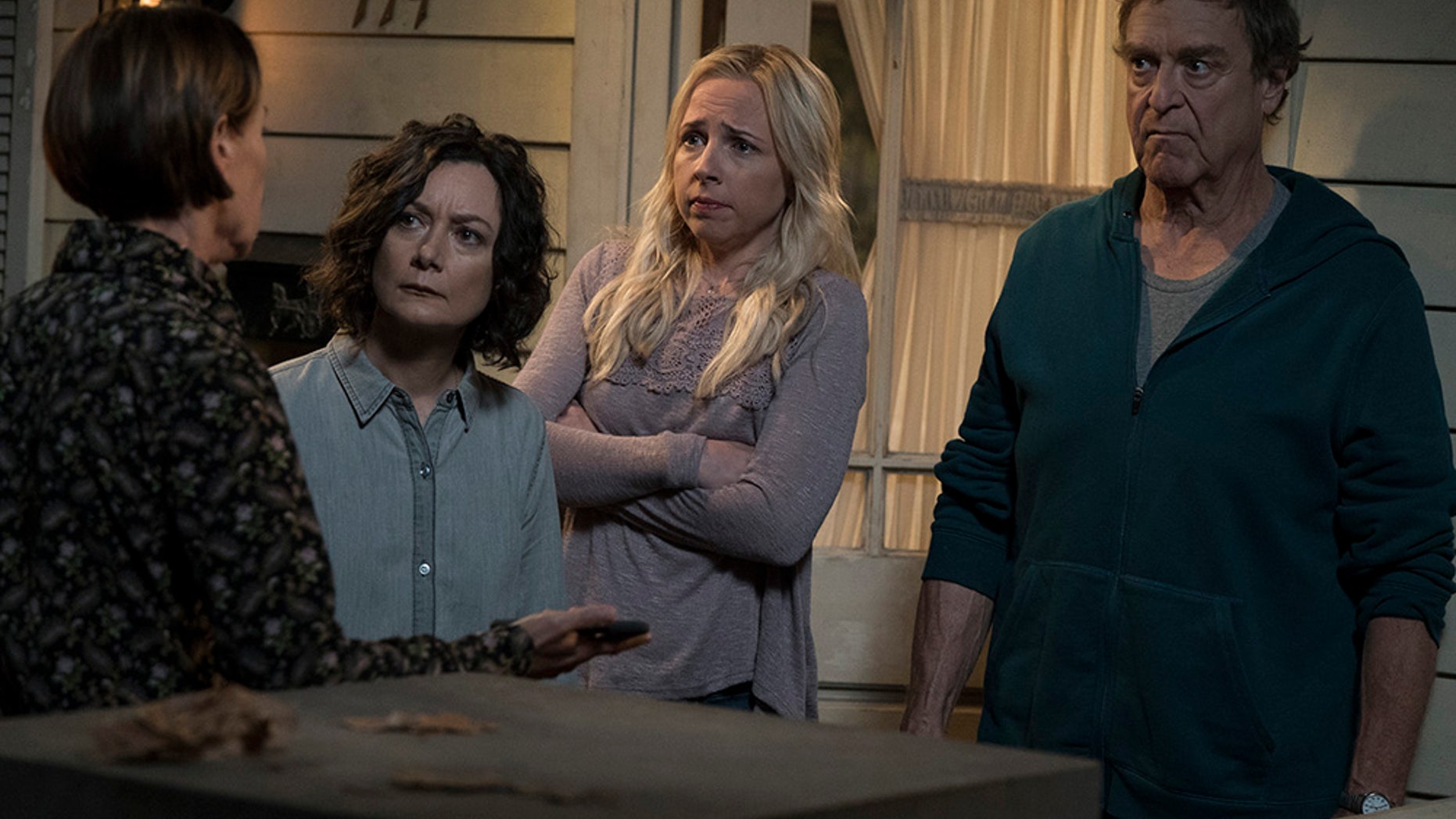 With the premiere of ABC's "Roseanne" spinoff, "The Conners," rapidly approaching, fans far and wide are curious about how the show will address the fact that its former lead is no longer there, and what that will mean for its tone.
The revival of "Roseanne" sparked a lot of discussion when it directly addressed the outcome of the 2016 presidential election and indirectly commented on the country's love, hate relationship with Donald Trump.
Now, after Roseanne Barr was fired by ABC over a racist tweet directed at former Obama aide Valerie Jarrett, the show will be retitled and revamped to focus on the returning characters. The lack of Barr's influence will apparently impact how the show tackles current events.
"We are living in a time where people are very anxious and can't afford to go to the doctor and all that other stuff. So we're writing in the same way we wrote last year about the economic things," executive producer Bruce Rasmussen told Variety. "If some of those feel political, they're political, but we're not doing any more of the Trump stuff. It's more about working-class people and how they live their lives. If that comes off as political in spots then that's how people will perceive it."
Unfortunately, the minds behind the show are keeping tight-lipped about what happens to the Roseanne character and how they'll explain her absence from the rest of the family. However, as previously reported, Barr hinted that her character dies of an opioid overdose. Nothing is confirmed, though, until "The Conners" premieres on Oct. 16. But, that doesn't mean that the producers can't tease a little bit about what to expect from the spinoff's debut.
"What's interesting about the absence of the Roseanne character is that these other characters have to step up and fill a void. It puts them through changes that are interesting for people that know these characters," fellow executive producer Dave Caplan told Variety. "And even if they've never watched the show before it's still going to be fascinating to see how people adapt when something happens in their lives. Everyone has tragedies in their lives, or has someone they love leave them. And you have to adapt and you have to grow, and that's what these characters are going to be going through in an interesting way."
The duo also confessed that the absence of Roseanne will be tracked for multiple episodes of the upcoming show's run.
[ad_2]

Source link