[ad_1]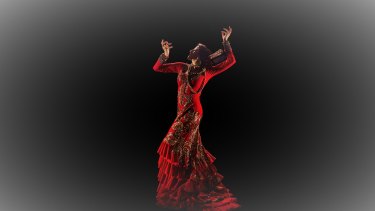 MOVIE TICKETS TO 'I'M NOT RUNNING'
What's involved in sacrificing your private life and peace of mind for something more than a single issue? The National Theatre's production of David Hare's explosive new play I'm Not Running, filmed live exclusively for Australian audiences, screens at selected cinemas from March 2 with a preview at Cinema Nova at 6.30pm on February 20. Directed by Neil Armfield, actors Sian Brooke and Alex Hassel play a doctor-turned-member of Parliament and her boyfriend, a stalwart politician, in this exploration of the modern British Labour Party and we have 15 doubles to catch the preview screening up for grabs. Register your details on [email protected] before midnight tonight for your chance to win.
WINNERS
Movie Passes to The Combination Redemption: Tim Glennen, Luis Menezes, Grace Bongiovanni, Shaun Minehan, Jim Walsh, Kevin Bleazby, Christian Mazzarino, Stephanie Adler, Daniela De Luca, Giannina Chaffey, Jackie Olarenshaw, Jeff Davidson, Peter Tester, Robyn Doyle, Don Hamilton, David Brooks, Trpana Filipovska, Jenny Chen, Anne-Maree Newbold, Maree Tame.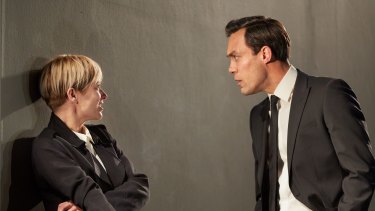 Muriel's Wedding The Musical: Lucy Carrigg, William Heath, Angela Monk,Jody Farlow, Steven Liang, Judith Dunn, Alison. McAuley, Stephen Tiltman, Dennis Mitchell, Krista Milne.
Bendigo Autumn Music Festival: Christine McAloon and Wallace Faichney
[ad_2]

Source link